Contact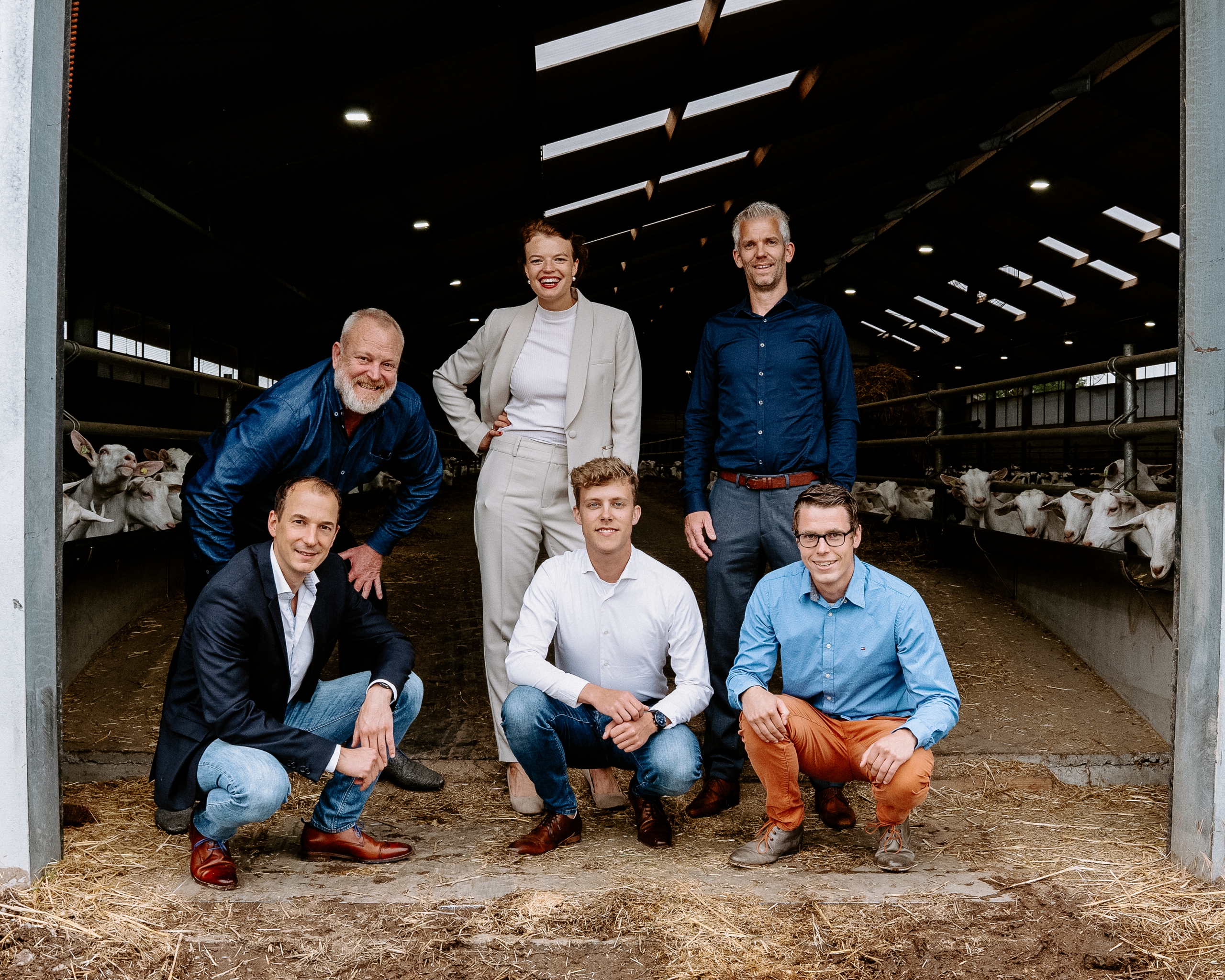 Ausnutria Dairy Ingredients
Hammerweg 25
7731 AH OMMEN
The Netherlands

Telephone: +31 (0)885 01 51 70
E-mail: info@ausnutria-dairy-ingredients.com

KvK Enschede nr.: 06087469
VAT nr.: NL 8068.51.028.B.01
Our team
Peter van Weerden

Business Lead Ausnutria Dairy Ingredients

Maurits Korterink

International Account manager

Luc Jansman

Sales Support

Jasper Dijk

Sales Support

Leon Langemaat

Quality Specialist
Frequently asked questions
Where can I purchase CBM-products?

Our products are sold worldwide through our head office in the Netherlands and our exclusive worldwide network of distributors. These distributors are located in many countries across the world. Our products are available in Australia, Canada, Chile, Cyprus, France, Germany, Indonesia, Italy, Laos, Malaysia, New Zealand, Portugal, Singapore, Spain, South Africa, Taiwan, Thailand and USA. For details regarding other regions please contact our sales department.

I am interested in buying your products. How can get in touch with you to state my interest?

Please fill in the contact form and we will contact you about the possibilities and answer your questions.

What are CBM products used for?

CBM products are used in the foodstuffs and non-food manufacturing industries as raw materials in the production of baking products, ice cream, cheese, desserts, dairy beverages, dietary supplements, chocolate, yoghurt, make-up, soap and baby food.

I am a consumer and I wish to buy a product for my own personal use. Is this possible?

Ausnutria Dairy Ingredients does not sell products directly to consumers. Our focus is on the business-to-business market.
If you are interested in buying baby formula based on our goat milk, please go to the Kabrita website: www.kabrita.nl

What is the difference between goat milk and cow milk?

Goat milk has a unique fat and protein composition and contains about 10% less lactose than cow milk. It is rich in important nutrients like calcium and vitamins A and D. More and more research is focused on the positive digestibility characteristics of goat milk

Is goat milk suitable for people with a cow milk allergy?

No. Many people believe that goat milk is a suitable alternative for those with medically established cow milk allergy, but this is not the case. Although goat milk contains less of the allergenic proteins, the risk of cross-reaction is still quite high. Goat milk also contains less lactose than cow milk, which makes it a suitable alternative for some people who are lactose intolerant. Although some people experience relief when using goat milk, more research is needed before goat milk can be officially registered as good alternative for people with sensitivity to cow milk.