Our products
Ausnutria Dairy Ingredients supplies a range of goat milk products to business-to-business customers all over the world. Besides offering the products in bulk (eg. 25kg bags and boxes), we are always happy to discuss other packaging options or flavorings.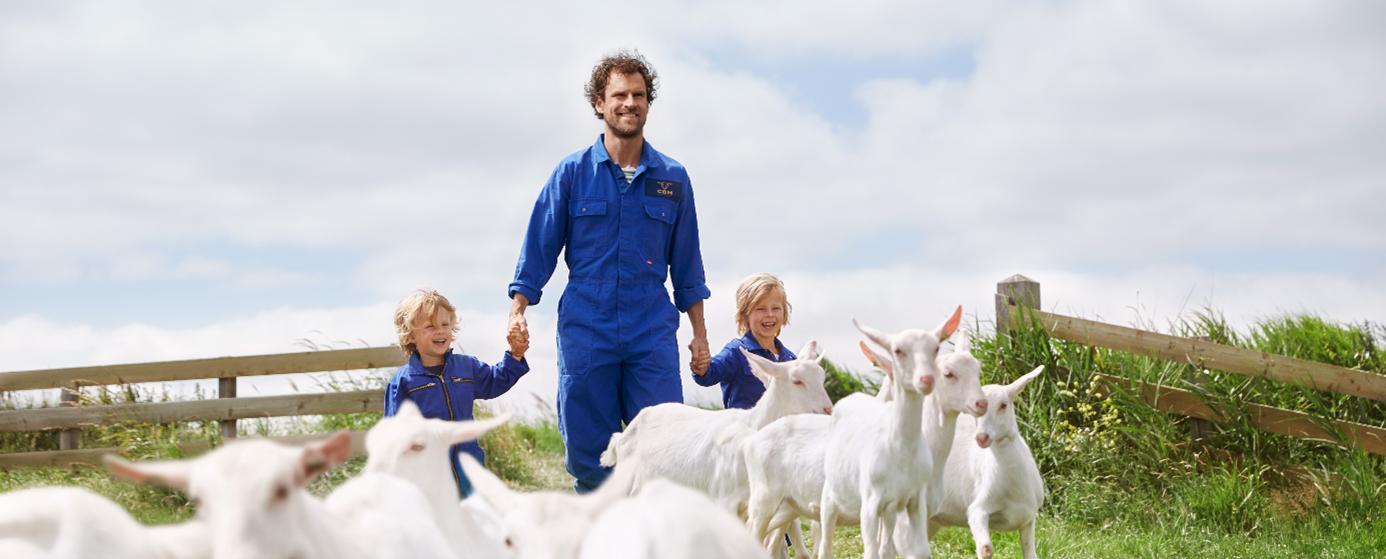 About goat milk
Goat milk offers numerous benefits both in terms of nutrition and industrial use.
Because goat milk is the basis for our products, quality comes first when selecting goat milk suppliers. All suppliers of Holland Goat milk (our subsidiary) are affiliated with the 'Kwaligeit' chain quality system. This quality assurance system has been developed in close collaboration with the Dairy Goat Farming Department of the LTO (the Dutch Federation of Agricultural and Horticultural Organizations) and NGZO (Dutch Goat Dairy Organization).