Goat milk products for the B2B-market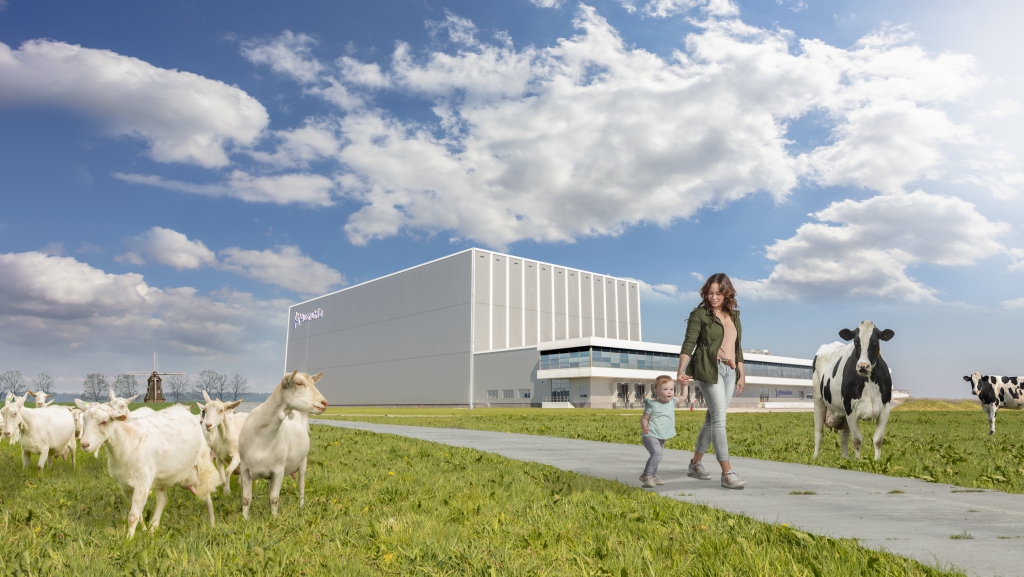 Ausnutria B.V.
Ausnutria is a professional and fast-growing company with over 100 years of experience in the dairy industry. The head office in Zwolle plays a key coordinating role between the five factories in the east and north of the Netherlands. With a firm belief in the natural benefits of goat milk, the organisation specialises in the manufacturing of products based on goat milk for both the consumer and the corporate markets.
Ausnutria Dairy Ingredients B.V.
Ausnutria Dairy Ingredients B.V. focuses on the corporate market and includes CBM goat milk products in its range. Formerly the company was known as Hyproca Dairy Ingredients.
CBM is a brand of Ausnutria Dairy ingredients; a subsidiary of Ausnutria B.V.
Our History
CBM B.V. was established in 1990. Seven years later the business was taken over by the HB Food Group, which specialised in the collection, production and sales of goat milk products. Through the CBM division the company focused on sale of goat dairy products to the corporate market. During this period the company grew to become the largest producer and exporter of goat milk products in Europe.
In 2008 the company's various product groups were taken over by Ausnutria. This led to the founding of Ausnutria Dairy Ingredients B.V. Since then, this has been the division that from then on would focus on the sale of dairy products to the business-to-business market with the brands CBM and Verla. The CBM brand has become the world market leader in goat milk products.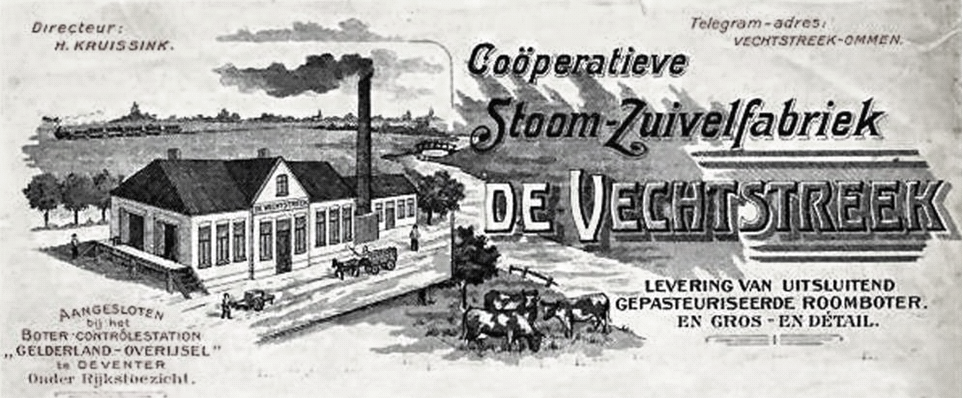 CBM brand
The CBM brand is produced in our factory in Ommen. The history of the factory can be traced back to 1888, the year in which a certain Mr. Kramer started buying butter from local farmers so that he could sell it to customers at the local market. It turned out to be a formula for success, so Mr. Kramer decided to build a factory that would focus on the production of butter and the dairy factory duly opened in Ommen in 1897. Later on the factory became known as "de Vechtstreek" (after the River Vecht which flows nearby), a name that the factory still proudly carries today.
In 1910 a group of farmers decided to form a co-op and run the factory by themselves. At the time the factory had approx. 200 farmers delivering milk. It was the first factory with a full and continuous butter production line. After many years of development and progress, the factory was finally taken over in 1996 by the Hyproca Dairy Group (now Ausnutria).